Offering a full range of strip mill products and services. Call Us today on +44 (0) 1384 486 600 to discuss your requirements.
Marvel of Great British Engineering comes to Cosford this weekend
This weeks Article is posted by our very own aviation enthusiast Ron Lees.
Designed in the fifties built in the sixties and still flying today. Avon Vulcan XH558 is welcomed to RAF Cosford on Sunday for the annual air show.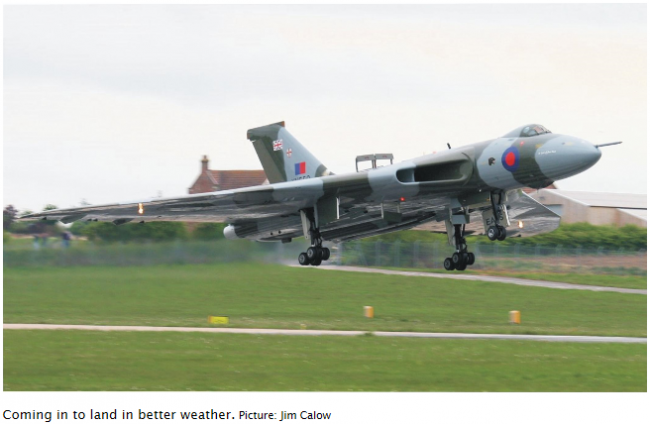 This Marvel of British engineering was delivered to the RAF in 1960 and served the RAF through the whole of the cold war. She was retired from air show duty in 1993. After years of careful and dedicated restoration she was returned to air show duty in 2008. She has been wowing crowds all around the UK ever since.
For more information please visit www.vulcantothesky.org
Vulcan is a registered trademark of BAE Systems PLC. Vulcan to the Sky and XH558 are trademarks of the Vulcan to the sky trust.