Offering a full range of strip mill products and services. Call Us today on +44 (0) 1384 486 600 to discuss your requirements.
FOR SALE - Motorised Powlift Coil Lifter with Slew
We are currently upgrading our lifting capacity in Bay 1 and are therefore able to offer the following Powlift Motorised Coil Lifter with Slew for sale.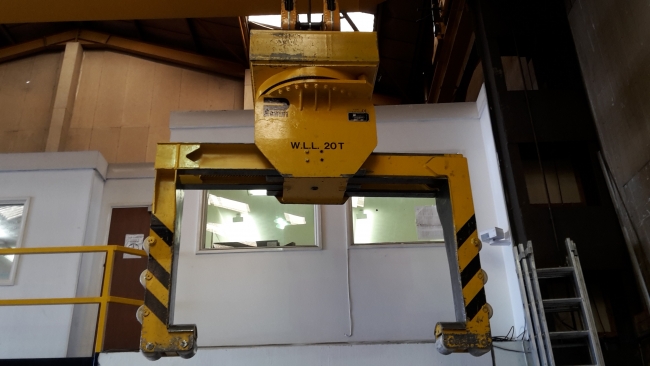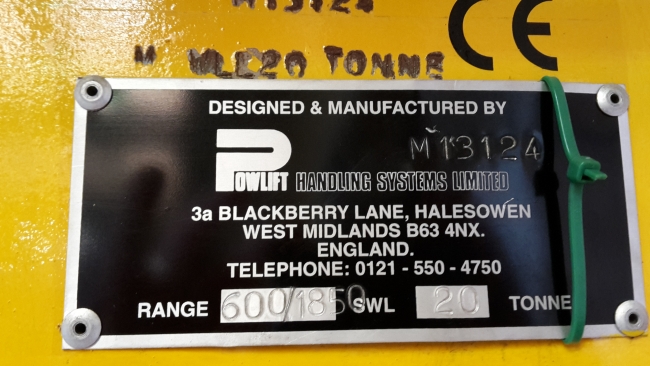 The Lifter is in excellent condition with a weight load limit of 20T and a range of 600mm - 1850mm.
Price: £13,500
Please contact Kevin Edwards on 01384 486600 to register your interest.