Offering a full range of strip mill products and services. Call Us today on +44 (0) 1384 486 600 to discuss your requirements.
February Commercial Director's Briefing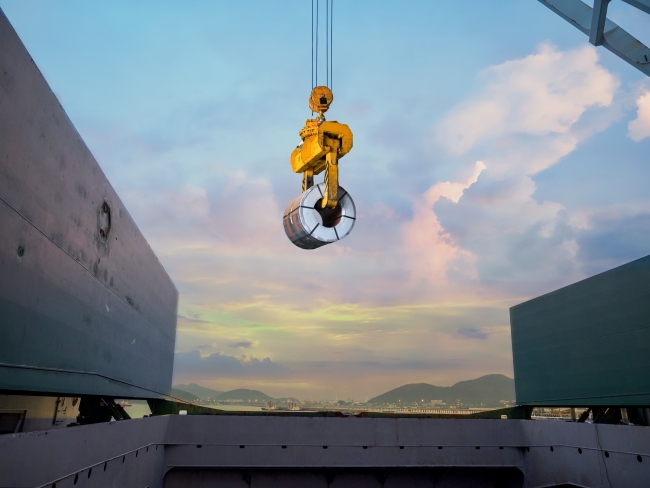 With the news dominated by coronavirus and the roll-out of vaccination programmes at home and abroad, people would be forgiven for thinking that things were quiet from a steel industry and manufacturing perspective. The reality could not be further from the truth.
In this February briefing I discuss the Brexit Transition, soaring steel prices and the potential impact of the Lunar New Year holiday in the Far East
The free trade agreement secured on Christmas Eve was treated with both joy and relief in many quarters, bringing to an end a long period of concern that Britain would leave the EU without a free trade agreement.
Six weeks in and manufacturers are still getting to grips with what the new arrangement means, with many experiencing some disruption as they adjust to the new requirements. With the obvious exception of the confusion surrounding steel imports into Northern Ireland from outside of Great Britain, disruption to steel imports has been minimal. I would go so far as to say that, so far, the Brexit transition has been smoother than expected from a steel industry perspective.
As things stand, the greater challenge for all consumers of steel is a general shortage of supply. At the start of the pandemic, over 35,000,000 tonnes of global steel capacity were removed. As global demand for steel products has increased, capacity has not been re-introduced at the rate required. This is perhaps best typified by the fact that China, the world's largest producer and consumer of steel is currently a net importer.
Consequently, steel prices have risen significantly. In many instances, hot rolled and hot dipped galvanised prices have more than doubled. Cold reduced prices aren't far away from doubling. Some European Mills haven't offered prices this calendar year, while they try to restore a balance to their order arrears and production capacity. Lead times from a number of European mills are extending up to 6 months. It is, therefore, quicker, in many instances, to order steel from the far east – but beware the quotas…..
We await to see what impact the Biden administration in the USA will have on the global steel market. He is under some internal pressure to continue with the tariff's introduced by Donald Trump and we expect the rhetoric toward China to be stronger in tone than has traditionally been the case.
China's influence on the global steel market cannot be overstated. The Chinese new year is traditionally a chance to reset, but it is often followed by steel price increase announcements from the Far East.
We wait to see what happens, but, as things stand, there are no obvious signs that prices are likely to crash from these previously unseen high levels. Indeed, until the European mills sort out their production issues, resulting supply problems, and reduce their lead times, it is likely that prices will remain at these kind of levels.
Do you have a copy of our latest machinery specification brochure?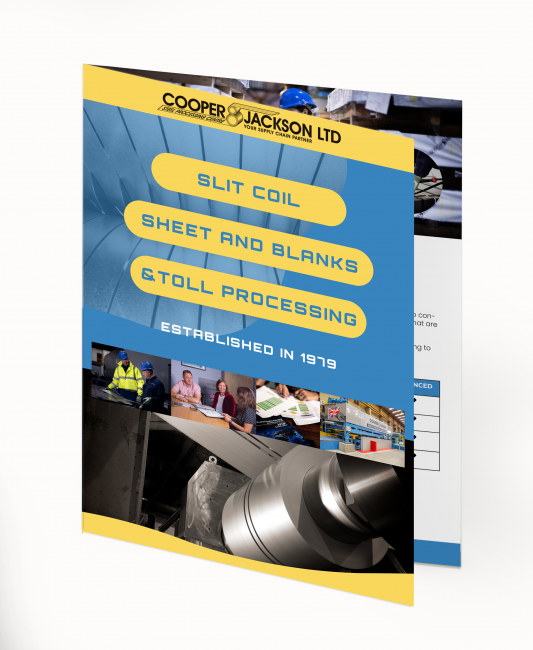 Available in PDF form, this brand new presentation brochure contains a summary of our products and services and full details of our machinery specifications.
To request a copy please email me at: simon.edwards@cooperandjackson.co.uk