Offering a full range of strip mill products and services. Call Us today on +44 (0) 1384 486 600 to discuss your requirements.
Cooper and Jackson 5-a-side Team Enter First Competition
Cooper and Jackson's recently formed five-a-side team has entered their first competition. The team (pictured below) have entered the Support Stan Charity 5-a-side tournament taking place on the 8th June. The tournament is being held by Goals Dudley to raise money for Cure Lukemia. The team admit to not exactly being in "peak" condition but following a recent practice session to see if "the knees hold up" they are confident of a successful tournament.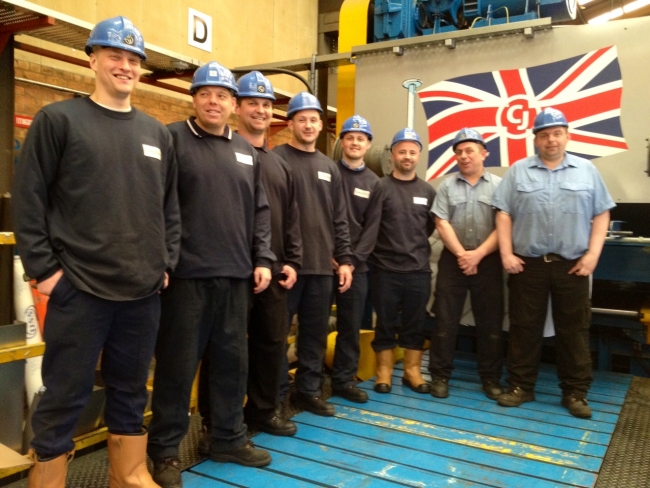 (Pictured: left to right, Scott Young, Neil Bayliss, Matt Gregory, Steve Toogood, Matt Collins, Chris Redfern, Anthony Wilding, Matt Smith)
Everybody at Cooper and Jackson wishes them the best for an enjoyable competition. We will keep you posted on how they get on!